In TVETs , University , and International Institutions.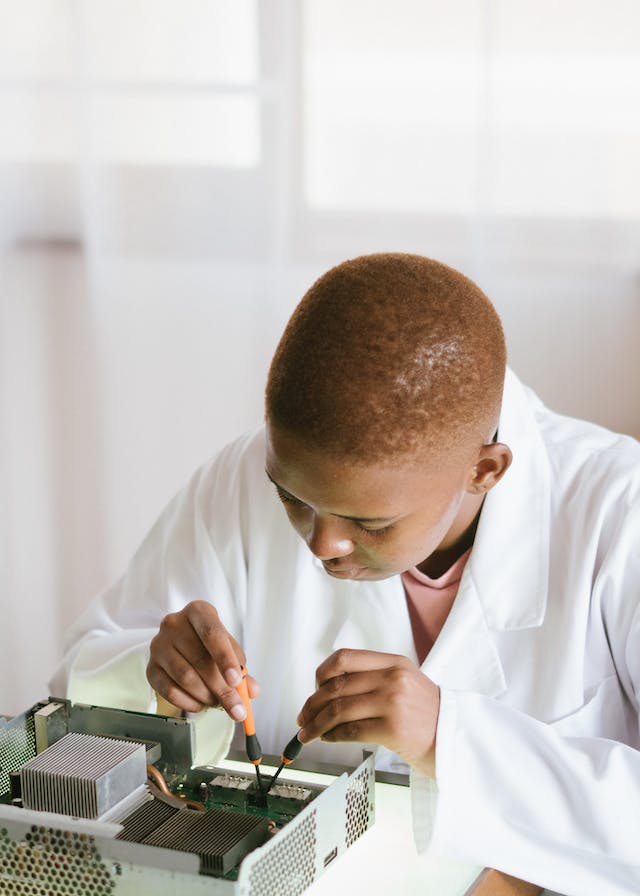 For Students supported by Kujia at a Local TVET , University or international institutions abroad. Students at partner Kujia local TVETs study computer hardware  while those at University and  study abroad programs study any of the six core ICT disciplines of Kujia.
Local Partner TVETs to find a Kujia Club – Kujia is planning to partner with at least 1 TVET per constituency per County where Kujia work.
Homabay.Narok,Kajiado,Nairobi,UasinGishu,Baringo,Turkana,Marsabit,Laikipia,Samburu,Machakos,Kwale.
Kujia is currently looking at one single University in Nairobi  to partner with and enable students from ASALs and Slums where Kujia work to study their bachelors in ICT and specialize in any of Kujia 6 areas of ICT.
International study abroad Partners. - Kujia International Clubs will be located in international institutions where Kujia support Students.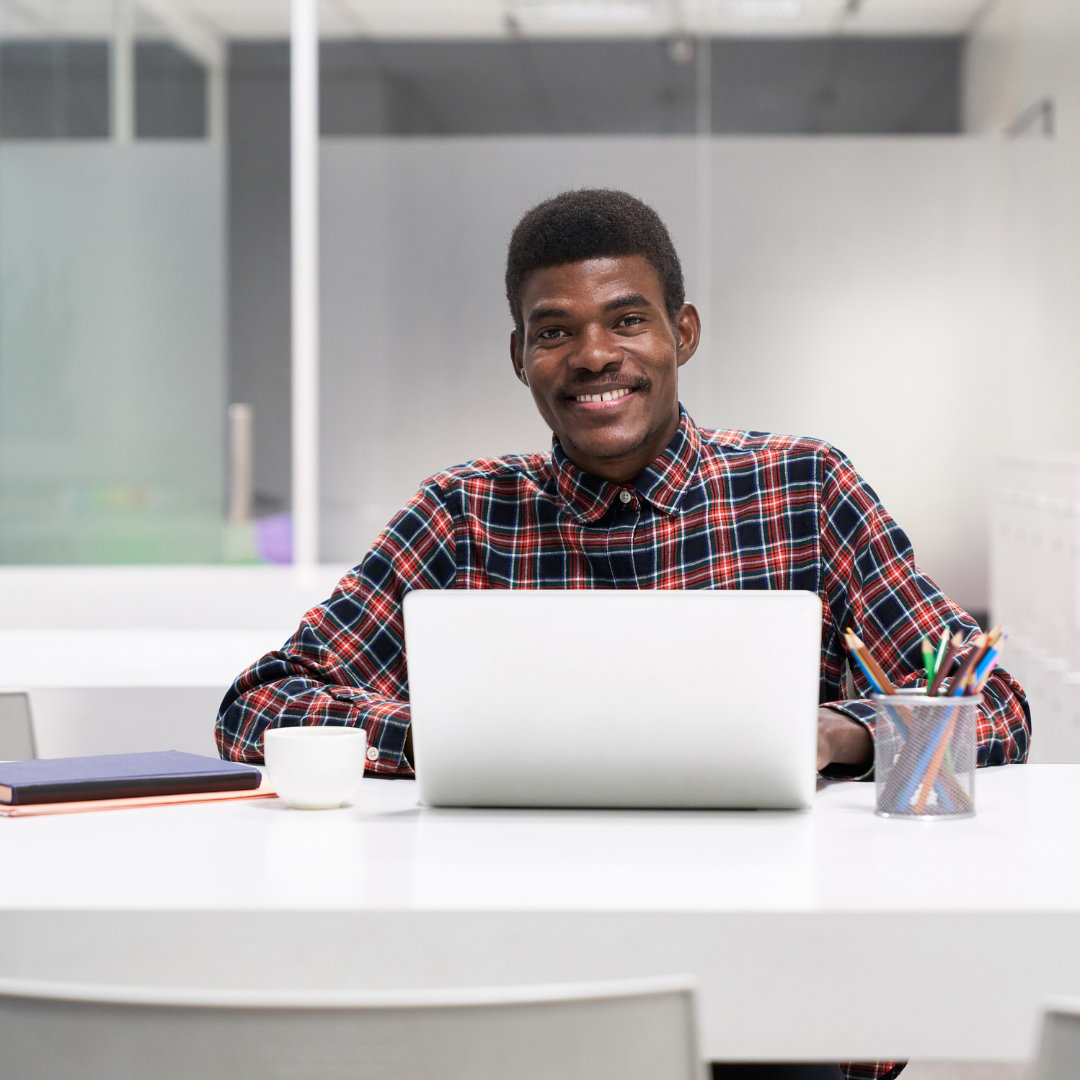 Support Kenyan Youth to study in local TVETs , University or study abroad.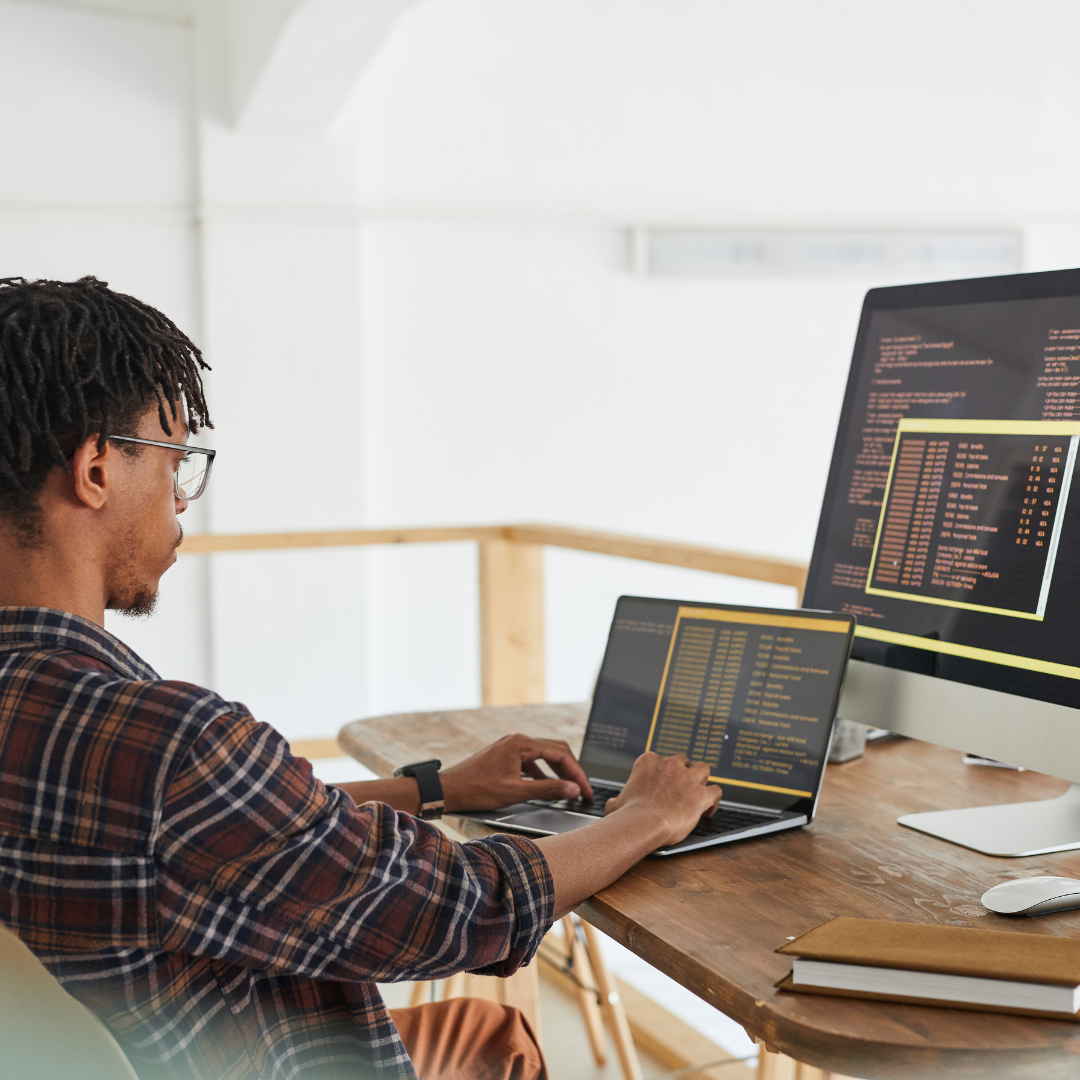 Allow Kujia to start a Kujia Club at your institution
.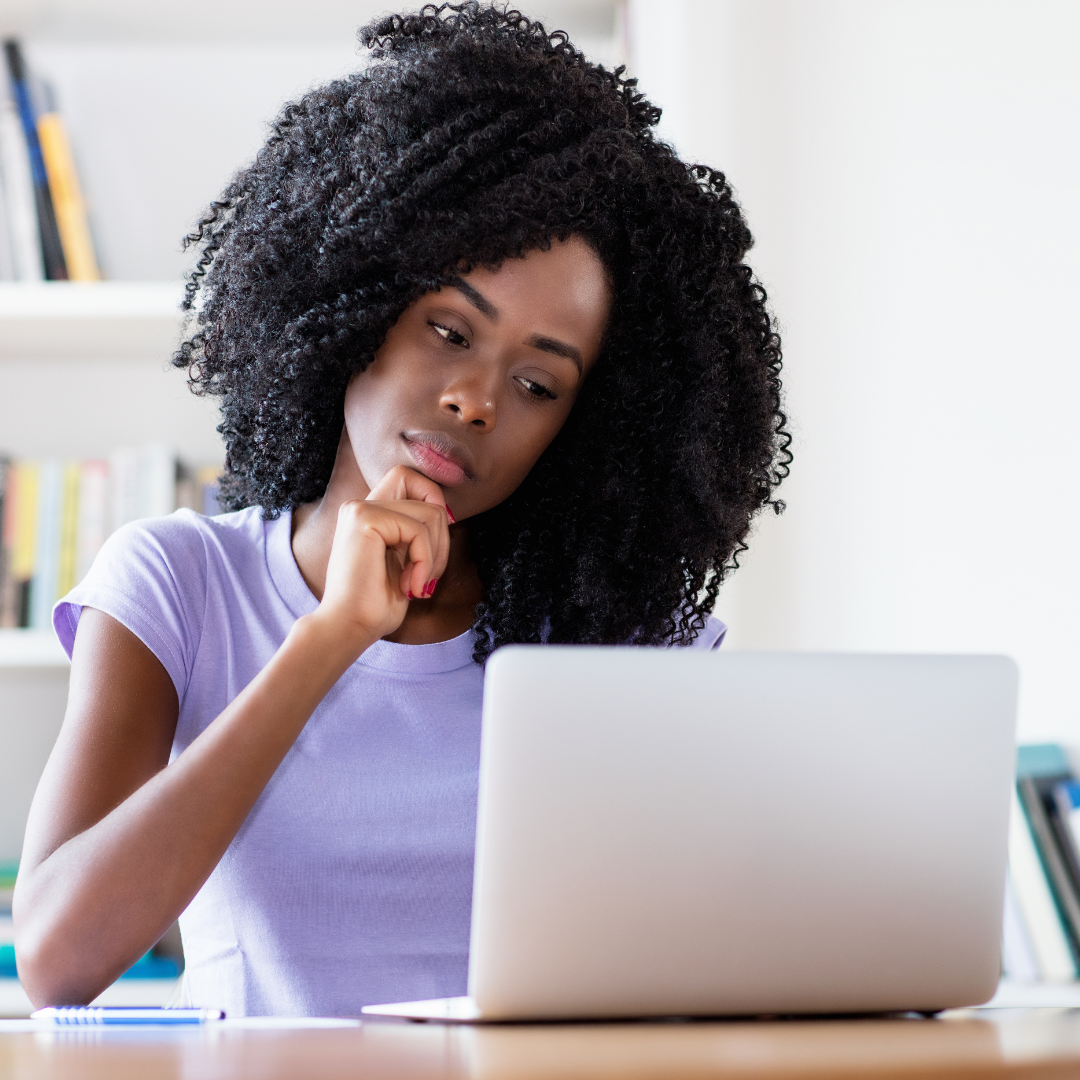 Join or start a Kujia Club – for students supported by Kujia in local TVETs ,University ,and or International Institutions.