Join a Growing Network of Techies from Across 12 Counties in Kenya.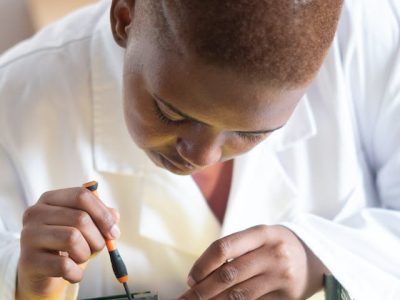 Since 2019, Kujia is a post COVID 19 ICT for Development NGO with a vision to be the best ICT for Development  NGO in Kenya and a mission to promote ICT for Development in Kenya in a manner which empowers Kenyan youth -majority young women with specialised ICT Skills , Decent ICT jobs, and Technoprenuership. 
Kujia Techies Network is for Kenyan Youth from Kujia 12 selected Counties who are  into Digital Reselling, Cloud Computing , Cybersecurity , Software Development, Data Analytics and Computer hardware Engineering.
Join Kujia Techies Network for Specialized ICT Skills, Decent ICT Jobs, or Technoprenuership.
For Digital Resellers/Marketers In
For Software Developers In
For Cloud Computing Architects In
For Computer Hardware Engineers in
For Cybersecurity Penetration Testers in