Kujia Scholarships
For Kenyan Youth in Slums , ASALs, and TVETs
Specialized ICT Skills is the best tool we can use to end Poverty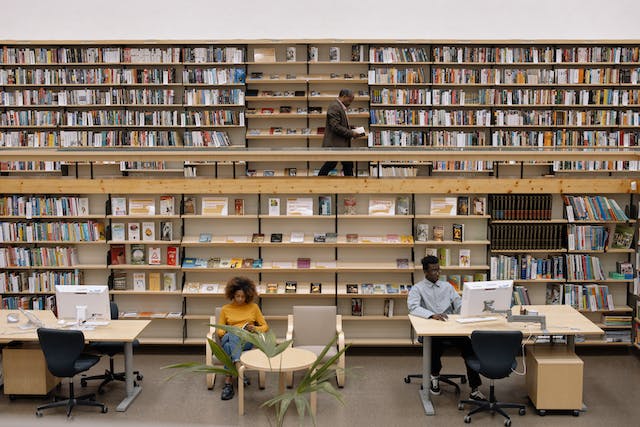 Kujia's scholarships are designed to promote ICT for development in Kenyan TVETs  and support Kenyan youth who want to venture into careers in any of Kujia's six areas of ICT. Kujia's scholarships are either partial or full scholarships in Digital marketing, Software Development, Cloud Architect, Computer hardware Engineering, and Cybersecurity Penetration testing.
Available Kujia Scholarships
Kujia works with its partners to make partial or full scholarships available to Kenyan Youth. Kujia scholarships are available to high school graduates, certificate and diploma graduates, degree graduates, and working professionals in TVETs where Kujia work or has partnered with . All beneficiaries are aged 18-35 years old.