ICT for Development
Summits .
12 Local  summits and 1 International Summit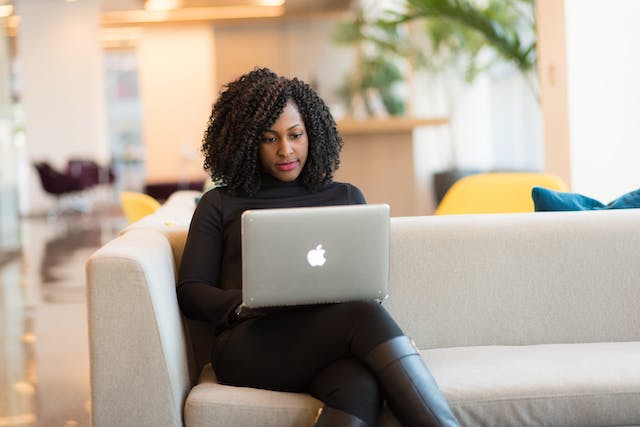 Vision :Promoting ICT for development locally and internationally.
Mission : Kujia Summit is local and international ICT for development events  that seeks to empower Kenyan youth in ICT by enhancing their knowledge, experiences, and resources through presentations, exhibitions and networking sessions so that county youth make progress in harnessing their ICT skills, jobs, and businesses by 2030.
International ICT4D Summit
Hosted in Nairobi in August organized by Kujia and Partners on the 3rd week of August starting August 2024.
World's top cybersecurity, software development, cloud computing, data analytics, computer hardware , and Digital Marketing Firms, educators ,professionals and recruiters meet in Kenya in 2024, Malaysia in 2025, Estonia in 2026,in New Zealand in 2027,in Canada in 2028,in Ireland in 2029 and Israel in 2030 then Back to Kenya in 2031.
ICT4D Summits In 12 Counties in Kenya Annually starting 2024
ICT for Development within the County Presentations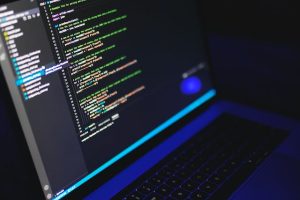 Tuesday
Cybersecurity and Software Development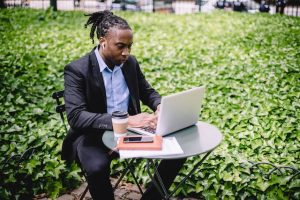 Wednesday
Data Analytics and Digital Marketing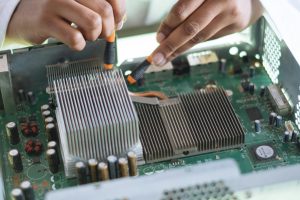 Thursday
Computer Hardware and Cloud Computing
Presentation
Free Access
Application 30 days Prior
Confirmation 2 Weeks Prior
Access ID -1 day Prior
Admission before 8am
Free Tea Break
Ends By Midday
Exhibitions
Free to All with Kujia Tags
Free Booth for Kujia Events Sponsors
Applications 30 Days prior
Confirmation 2 Weeks
Booths Ready -3 days Prior
Furnishing of Booths -1 day Prior
Open from 1pm to 5pm
Networking
Free for Kujia Techies
Students -KES 350, Youth -KES 550, and Above 35 -KES 750
VIP -Free access and Dinner and Free Access to Mr and Miss -KES 2500
VVIP- Free access and Dinner and High Table at Mr and Miss - KES 5000
Starts 5pm-9pm ( Networking-Tue-Thur ) and Mr and Miss -9pm- Till dawn (Thursday)
Proposed Summit Partners In Each County
Conference Host Partner- Leading TVET in the County.
Exhibition Host Partner- Leading Mall/Shopping Center in the County.
Networking Host Partner- Leading TVET in the County.
Sponsors of the Summit- Leading corporates and Leaders in the County.
Media Partner- Leading Media Studios in the county
Events Management Partner- Leading Events Management Company in the County.
Events Tickets -Leading Events Tickets Company in Kenya
Government - the County CECs ICT and Youth or equivalent .
Other Proposed Partners of the Summits
Ministry of ICT and Digital Economy and the Ministry of Youth .
National and International tech companies
Academia and Development Partners in ICT4D
Any other National and International organization interested in ICT4D.