Support ICT for Development
Support Us through Awards , Summit and Mr and Miss Kujia.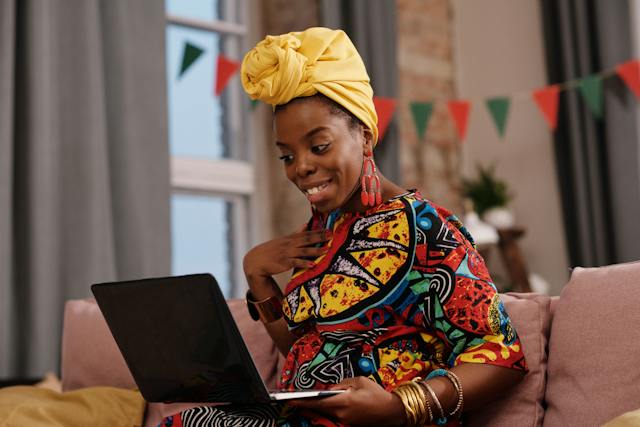 Welcome to the best ICT for Development promoters Awards in Kenya! For a nominal contribution of KES. 50 per vote, you have the opportunity to promote ICT for Development in 12 Counties  in Kenya and vote for the best ICT for Development Promoters in 6 regions in Kenya . Kujia seeks to awards students, professionals, and entrepreneurs for individuals and Companies, Colleges, and Centers for Corporates that to promote ICT for Development in 6 Regions in Kenya annually.
Vision :Promoting ICT for development one county at a time through ICT for Development summits.
Mission : Kujia Summit is a devolved ICT for development summit that seeks to empower Kenyan youth in ICT by enhancing their knowledge, experiences, and resources through presentations, exhibitions and networking sessions so that county youth make progress in harnessing their ICT skills, jobs, and businesses by 2030.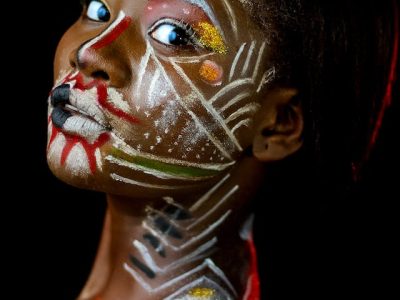 Mr. & Miss Kujia is one of the ICT for Development social events of a kind in Kenya's history. It will be held every second Thursday of the Month in 12 Countries starting March 2024 and plans to bring stakeholders from the public and private sector one county at a time.
Mr. & Ms. Kujia will be one of the biggest events in counties organized by Kujia Kenya and partners in host counties. Our mission is to promote ICT for development in host counties using talents, brains and beauty among county youth in ICT (students, professionals and techno-prenuers ) in host countries  which in turn the proceeds will be used to build ICT4D hubs at the wards level in  counties that host the event  . Mr. & Ms. Kujia will provide a platform which gives county youth in ICT an opportunity to showcase and grow their talents and abilities.