Since 2019,Kujia is growing into a Home Techies.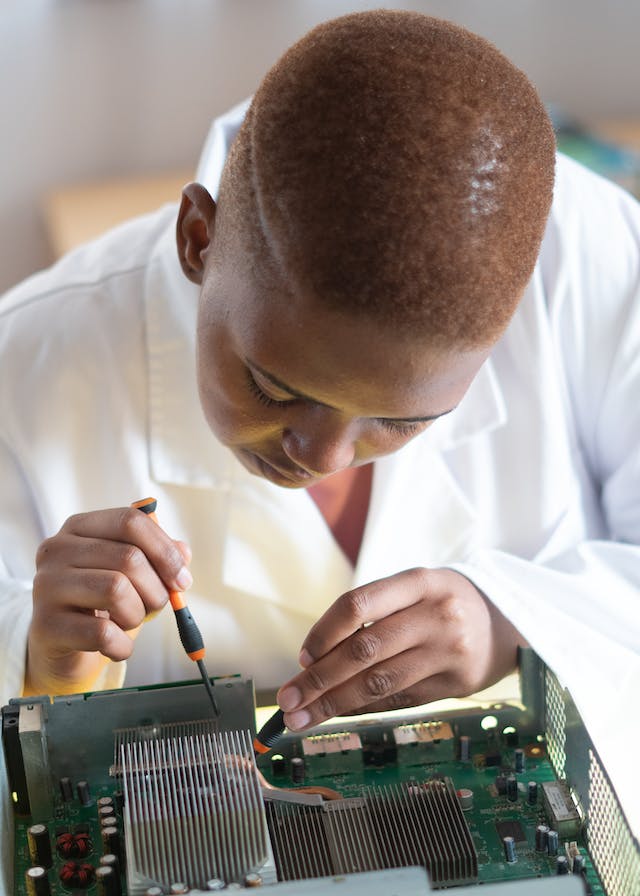 Techies for Techies - Kujia People
Since 2019, Kujia is a techies for techies ICT4D NGO that  has been run by Volunteer techies empowering other  techies . Over the years Kujia has developed a volunteering program for techies (students, Working professionals , and technoprenuers) can volunteers at Kujia for as short as one month to 24 Months.
Kujia is run by Our Members , Growth Associates, Coordinators, Directors and  Board members. 

Cloud Architects Developers
Computer Hardware Engineers
Cybersecurity Penetration testers
Kujia Chapters Chairperson
Kujia Kenya (NGO)Board members